Partner Program for Resellers & Distributors
Promote our fastest growing line of pet care and sanitizer products and share in our success.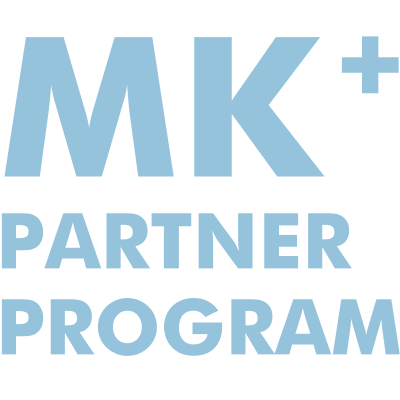 Join the MK Partner Program
We are always looking to partner with individuals and distributors who are just as excited about the world of quality pet care and sanitizer products. Introducing our distributor and reseller program, where YOU can earn by spreading the love for our products.
Why Become an MK Partner
Highly effective and highly rated by our customers, our products have grown a steady fan base since our humble beginnings. Share in our success by becoming our distributor or reseller. Don't worry, we give you all the tools you need to promote MEDIKURIN® and PettoGard® products on your store and earn top commissions.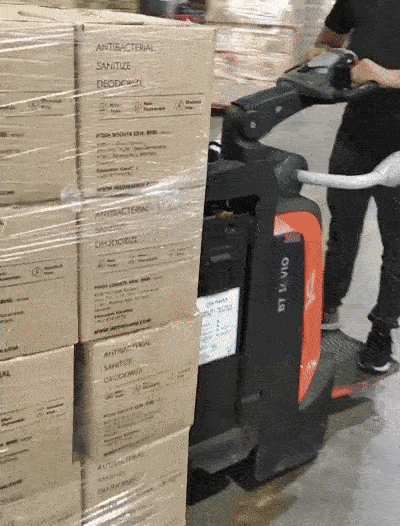 Affordable Entry-point
Start selling with as low as RM500/month.
Good Profit Margin
We offer exclusive and competitive pricing to ensure every product sold is more rewarding.
Strong Marketing & Support System
We're here to help you succeed. Gain free access to our marketing materials for social media, retail, roadshows or exhibitions.
Continuous Product Knowledge Support
Periodic training and sharing sessions to keep you well informed and up to date with the knowledgeto sell PettoGard trouble-free.
MK Partner Incentives
More orders, more rewards! Collect points to redeem rewards from our Partner Incentives Programme.
Proven Demand and Trusted by Thousands
TOP 10
In Popular Sprays Category on Lazada*
*For PettoGard® Wound & Disinfectant Series
>96%
Positive Reviews on Lazada & Shopee
*For MEDIKURIN & PettoGard® products on average
High
Number of Recurring Orders and Returning Customers
How Do I Start Earning?
Approved affiliates earn up to 10% commission on all confirmed affiliate-referred orders.
1
Sign Up
Fill up our application form and we'll be in touch with you.
2
Start Selling
List our products in your store, or bulk purchase and start distributing it to your resellers.
3
Get Incentivised
Get commission for every product you ordered from us.
Earning is easy – Join us today
Interested in becoming our distributor? Drop us a message to know more and we'll be in touch.