Skin care and protection for dogs and cats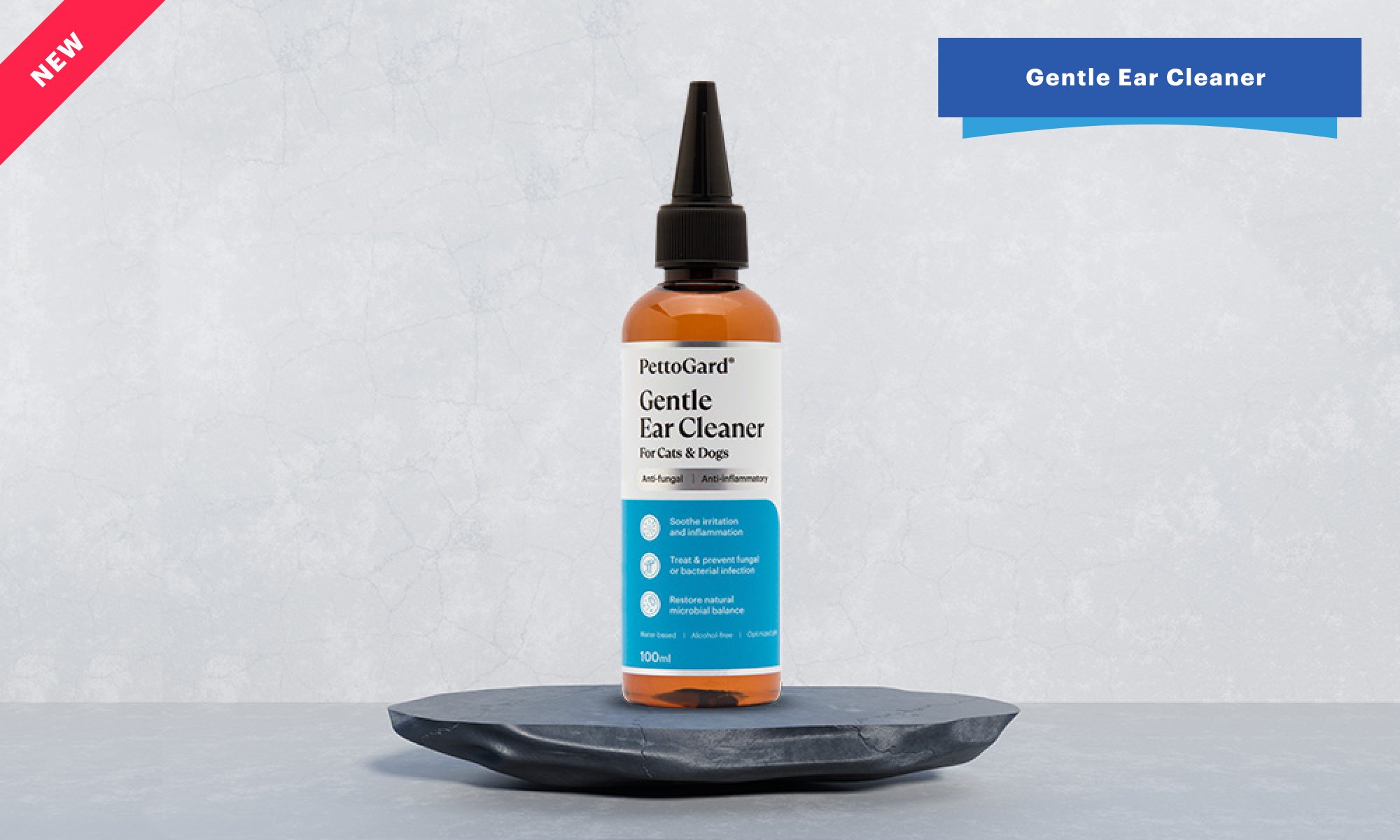 PettoGard® Gentle Ear Cleaner For Cats & Dogs
An easy-to-use, non-greasy, water-based ear drop solution formulated for effective ear mite treatment. Our ear drops are developed with your pet's health in mind by helping them to clear up earwax buildup and remove excess oil from their ears while keeping them moisturised. Keep your pet's ears clean, comfortable, and healthy with regular use.
Sanitizer for hands, surface and air
All natural and non-toxic sanitizing solutions
We are grateful for all the kind words and support.

It is just what i needed. Actually i have heard of this kind of product technology when i was in Japan years ago. A sanitizer with no unpleasant fragrance/scent for me as i have extremely sensitive nose to fragrances and sensitive skin too. Synthetic fragrances will cause allergies to my sensitive skin but not with this product. Highly recommended product for people with sensitive nose and skin allergies to synthetic fragrances though it's a bit pricey, but worth the price.










Things You Should Know
Explore our archive of articles for important news and general advice to help you make the most out of our products.