Description
Invest in cleaner & healthier indoor air
DIY fumigation with humidifiers
It is easy to be mistaken that indoor air is cleaner than outdoor air. However, due to the lack of exposure to sunlight, many areas of your home or office can be the breeding ground for germs and bacteria, especially inside enclosed spaces. Use MEDIKURIN® Air Mist in your homes, offices, and other indoor environments for cleaner air. Simply pour MEDIKURIN® Air Mist into your humidifier and mist for 1-2 hours a day to kill airborne pathogens and reduce bad odors.
Our active ingredient, Hypochlorous Acid (HOCl) is proven to be effective in killing contagious viruses such as Coronaviruses, Norovirus, HFMD viruses and more.
The mist is effective to kill germs like E.coli, Salmonella, Listeria, S. aureus, and more on the surface the mist touches.
Eliminate Odors & Freshen Up the Room
Besides disinfecting and sanitizing the air, Air Mist is also effective in deodorizing kitchen odors or cigarette smoke scents.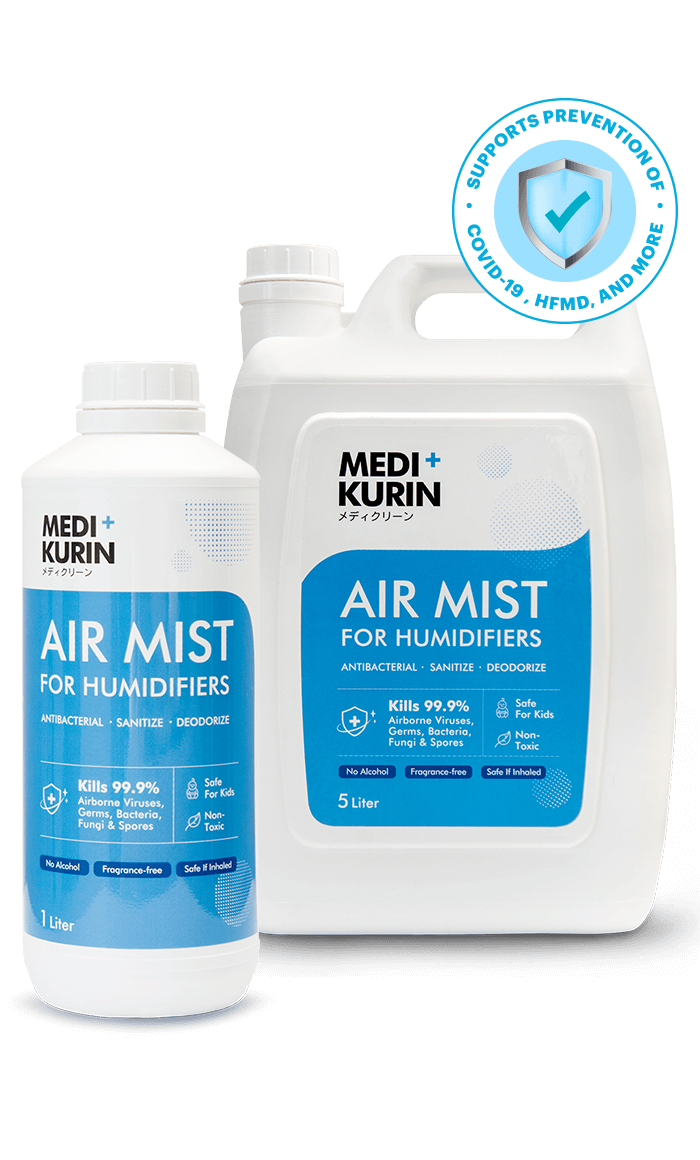 Non-toxic and lab-tested to be free from Volatile Organic Compounds (VOC) also known as chemical pollutant in the air.
Deodorizes the air without heavy, synthetic fragrances. Leave the room with light, clean and fresh air smell.
Suitable for all Vaporizer/ Ultrasonic Humidfiers
Works with all vaporizer or ultrasonic humidifier models. Do not dilute the solutions or mix with essential oil.
Made to improve air quality
Disinfect and sanitize any room
When used in an air humidifer, Use MEDIKURIN® Air Mist is dispersed into the surrounding environment, cleaning the air by eliminating airborne pathogens while adding moisture to the air. This makes it ideal to: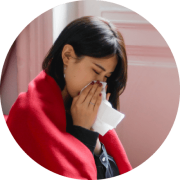 Eliminate bacteria when someone in the room is sick
Clean the air during hazy or dry weather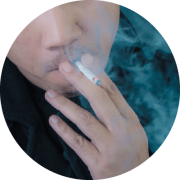 Reduce the smell of cigarette smoke in the room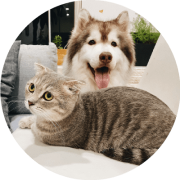 Keep pet allergens and odors under control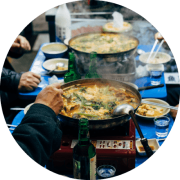 Get rid of kitchen odors or indoor air pollution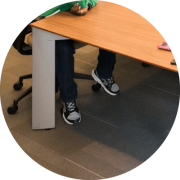 Reduce germs and bacteria in carpeted office
According to the World Health Organization (WHO), around 17% of lung cancer death in adults are attributed to the exposure of carcinogens caused by cooking with kerosene or solid fuels indoors. Besides that, exposure to household air pollution almost doubles the risk for childhood pneumonia, among other respiratory illnesses.
How to use
Experience cleaner air in just 4 simple steps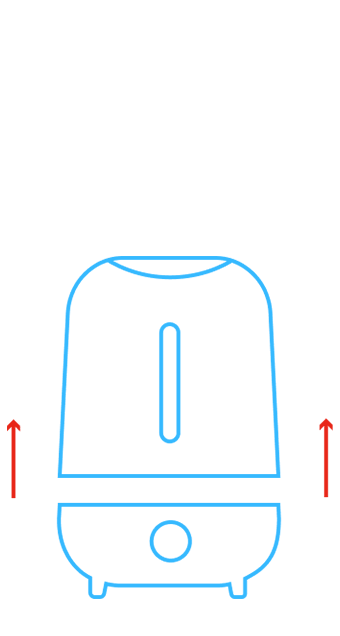 Step 1
Remove water tank from the humidifier and remove the cap
Step 2
Fill the tank with the Air Mist to the recommended water level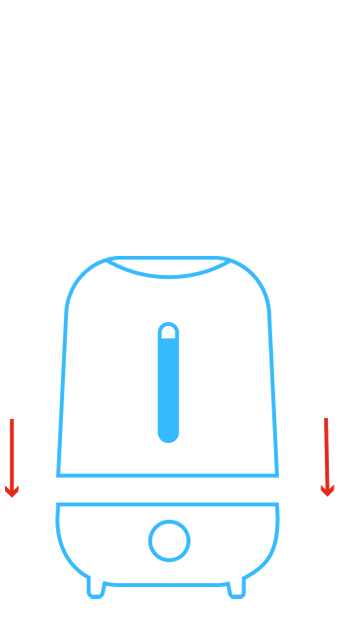 Step 3
Tighten cap and attach the water tank back to the humidifier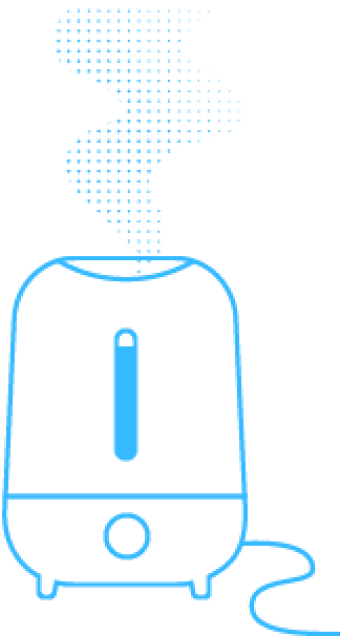 Step 4
Switch on the humidifier and let it mist for at least 2 hours a day
Pour MEDIKURIN® Air Mist into your humidifier and do not dilute with water or mix with essential oil. Switch your humidifier on for a minimum of 2 hours a day to disinfect and kill harmful airborne bacteria, germs, and viruses.
Use just enough Air Mist for 2 hours of misting a day. Do not overfill and expose the water to the air – it will reduce the efficacy of the solution.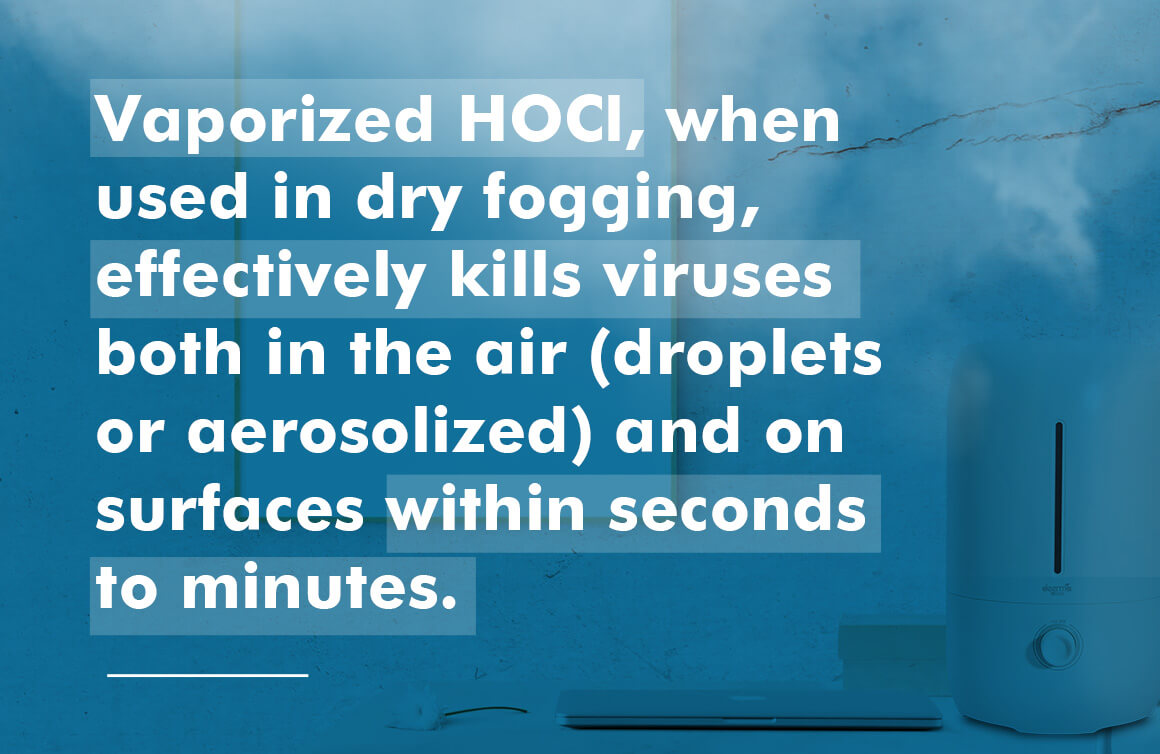 COVID-19 is airborne, acknowledges US CDC
COVID-19 is an airborne disease transmitted through the air we breathe. The fine aerosol droplets containing the virus are so small that they can remain suspended in the air for minutes to hours, especially indoors.
You are most likely to catch COVID-19 when you inhale these fine droplets from respiratory fluids expelled during exhalation (e.g. quiet breathing, speaking, exercising, coughing or sneezing) from an infected person. Infection through inhalation happens when you are exposed to the virus particles for more than 15 minutes and it may even infect people who are 1-2 metres away.
Various studies and tests around the world have proven that vaporised HOCl has high potential for effectively killing COVID-19 viruses in the air and on surfaces.
The science behind the technology
What is Hypochlorous Acid (HOCl) and How It Works
MEDIKURIN® Air Mist uses a revolutionary Electrolyzed Water Technology to extract our active ingredient, Hypochlorous Acid (HOCl), nature's natural germ-killer. HOCl is the same acid that is produced naturally by white blood cells to kill invasive bacteria and viruses in the body. Watch the video to learn more.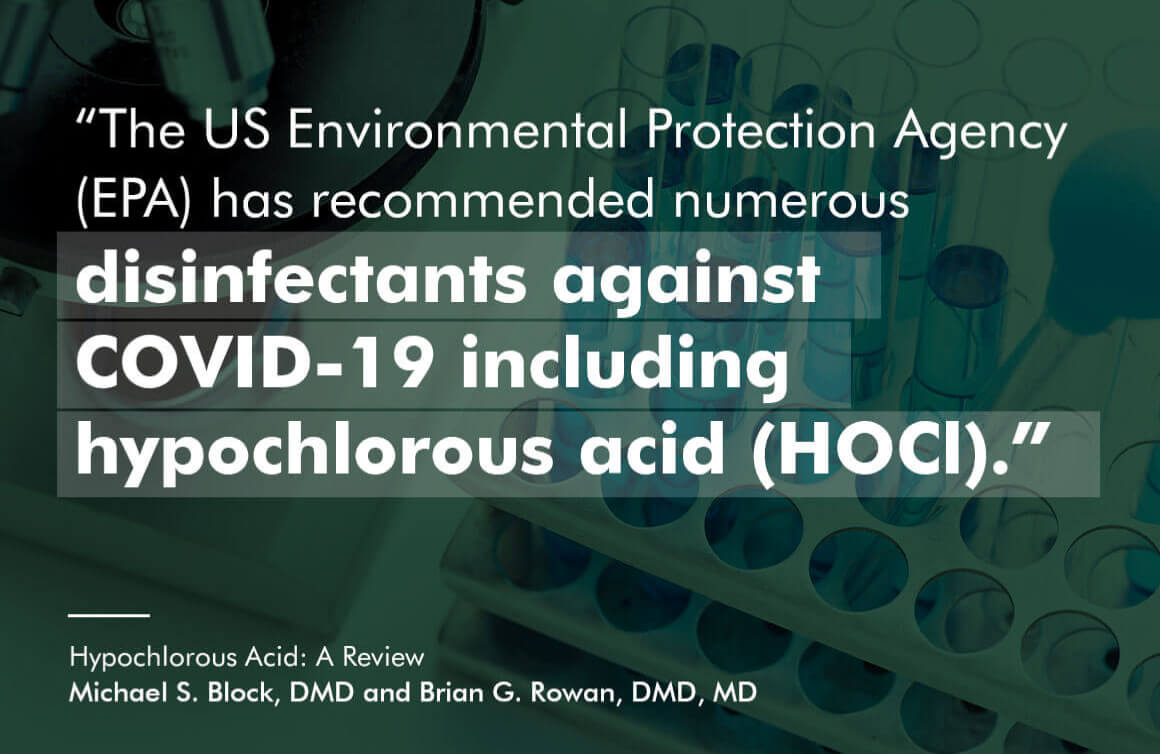 Protect your family from contagious viruses
Tested and proven by laboratories around the globe
Hypochlorous Acid (HOCl), the active ingredient in MEDIKURIN® Air Mist is proven to be effective against a variety of viruses, germs, and bacteria including, but not limited to: Hand-Foot-and-Mouth Disease (EV71, CA16, CB2), Hepatitis B virus, Hepatitis C virus, MRSA bacteria, SARS virus, H1N1 influenza, and more.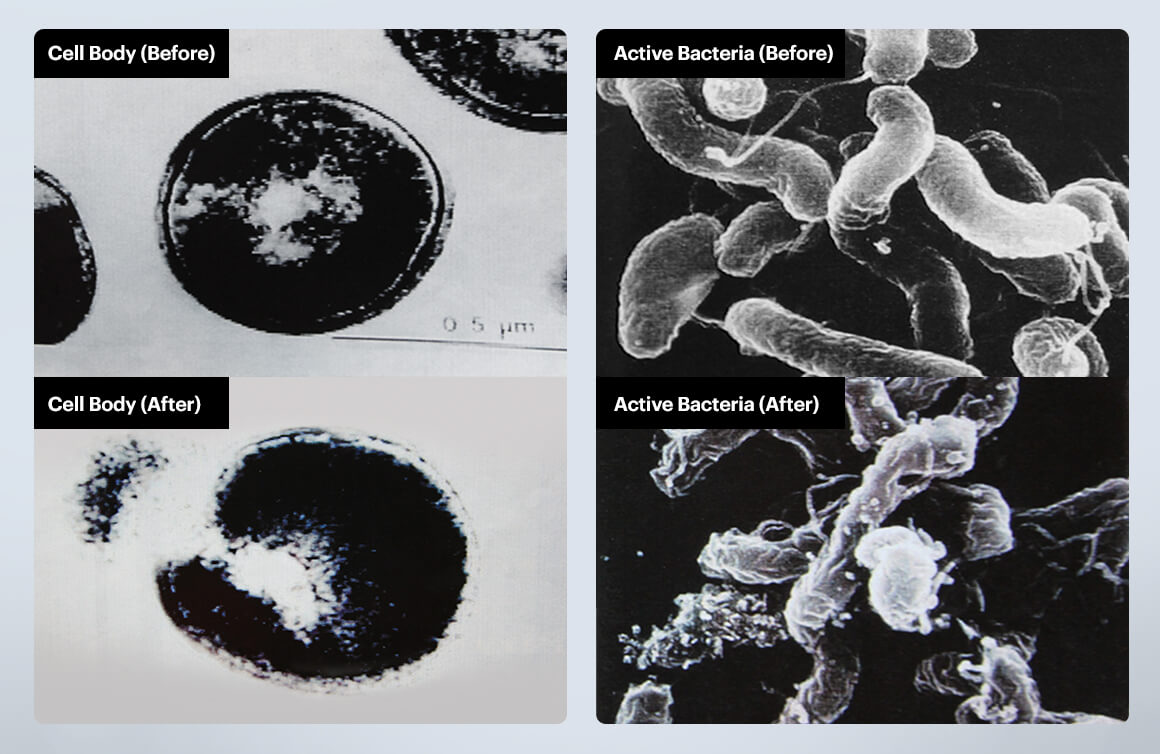 Killing germs and viruses from the inside out
Effective in penetrating protein-rich cell walls
The Hypochlorous Acid (HOCl) molecule is electrically neutral, while the cell walls of pathogenic microorganisms are usually negative by nature. This makes it easier to penetrate cell walls and destroy vital cell components, effectively killing bacteria or pathogens from the inside. In comparison, alcohol molecules have a net negative charge, hence they are unable to penetrate similarly negatively charged viral envelopes or bacteria cell walls.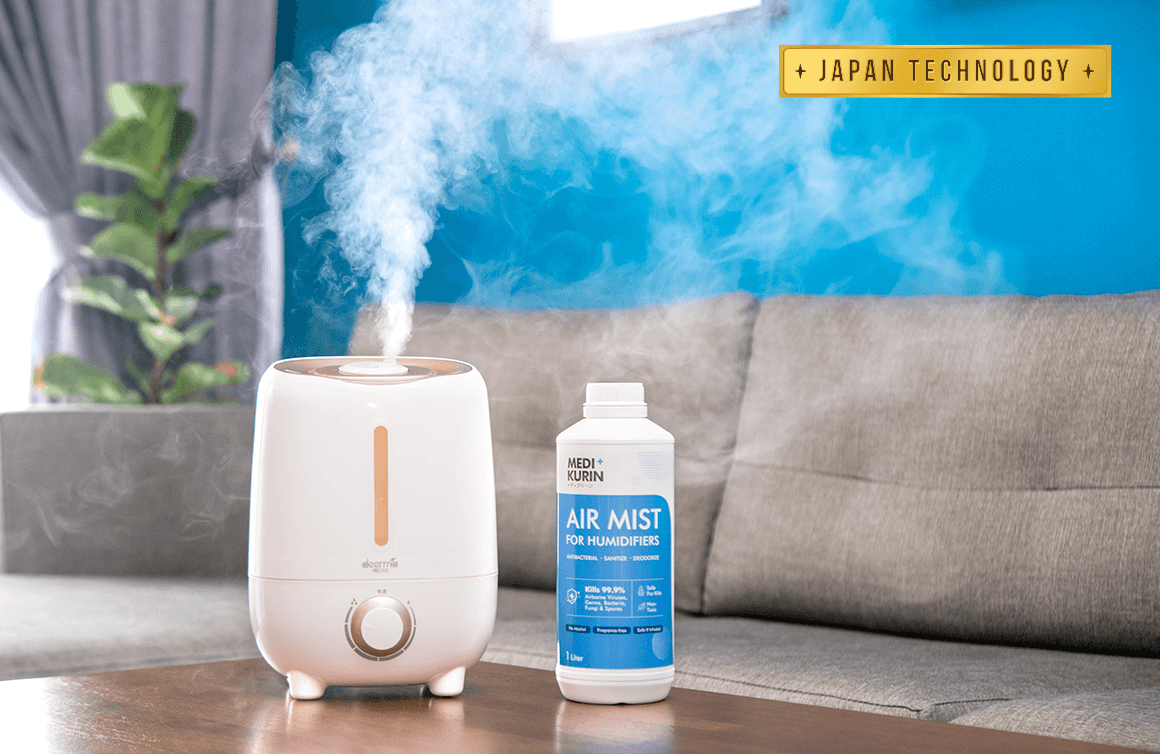 Over 30 years of Japanese technology
Formulated and developed by Japan, produced in Malaysia
MEDIKURIN® Air Mist is produced through an Electrolyzed Water Technology to extract our active ingredient Hypochlorous Acid (HOCl) that has been in use within the medical field for over 30 years. The technology can be found worldwide, from Japan, to the U.S, to Russia, and Europe as a disinfectant in hospitals and other public areas.
Originally developed for dental treatment water, this formulation's sterilizing property increases as it disintegrates biofilm plaque with no side effects. More than 3,000 dentists use this technology in Japan for their treatments.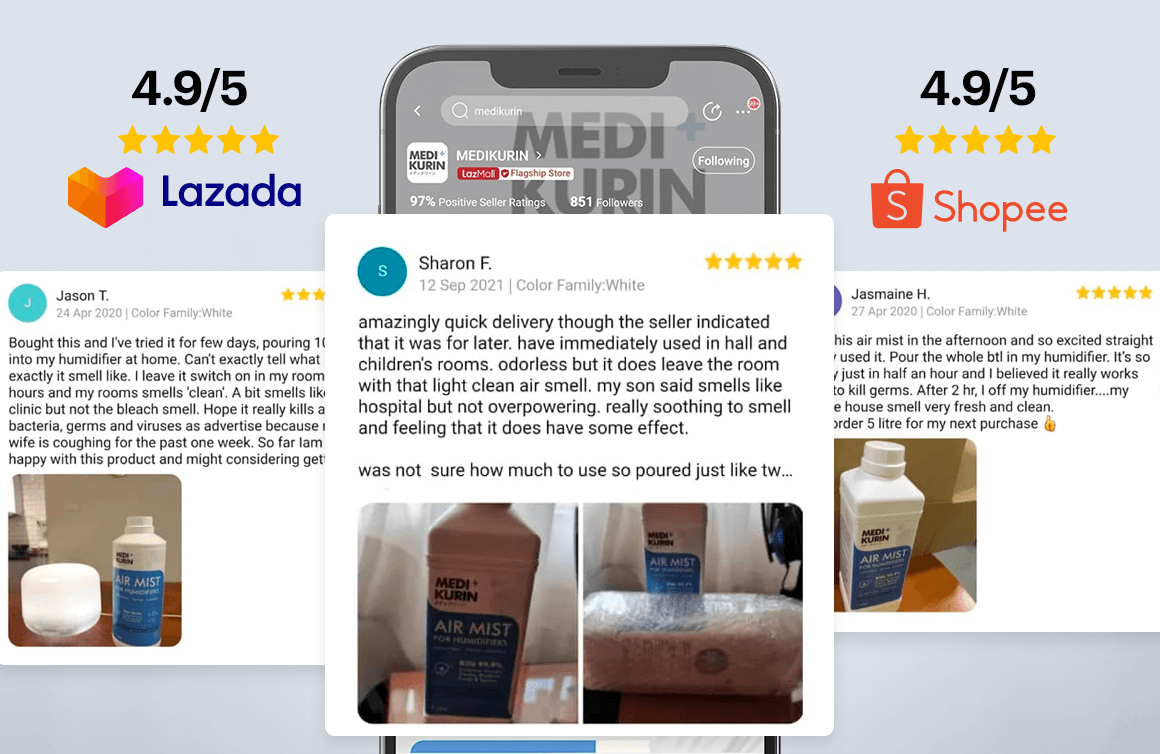 Positive Reviews on LazMall & Shopee
We maintained a whopping 4.9/5 stars review average on Lazada and with a proven track record of satisfied customers. We hope these reviews give you more confidence in our products.

My company has been using MEDIKURIN® Air Mist since early 2020 after the pandemic hit our country. We are an audit, tax and accounting firm which is required to deal with lots of files and documentation on a daily basis. We use Air Mist to sanitise our office and documents using the humidifiers and fogging gun. We also notice that the carpet smell in our office has been greatly reduced after using this product. Highly recommended to everyone.
— Ashley Ng from Audit, Tax and Accounting Firm

Received the products in good condition… the result of the air sanitization is great.. you can feel the difference before and after.. the air fresher after the sanitization with air mist.. however, the process during the sanitization is rather foggy and smells strong… need to adjust the humidifier to a lower speed… Overall, its satisfactory… thanks again to the friendly and responsible seller..
Frequently asked questions
Things You Should Know
Explore our archive of articles for important news and general advice to help you make the most out of our products.