Essential pet hygiene and sanitization for your furry kids
Pet cleanliness and hygiene is crucial in maintaining a safe and healthy environment at home for both pet parent and pets. Discover PettoGard, designed to create a happier living for cats, dogs, and people at home.
FInd out more
Skin care and protection for dogs and cats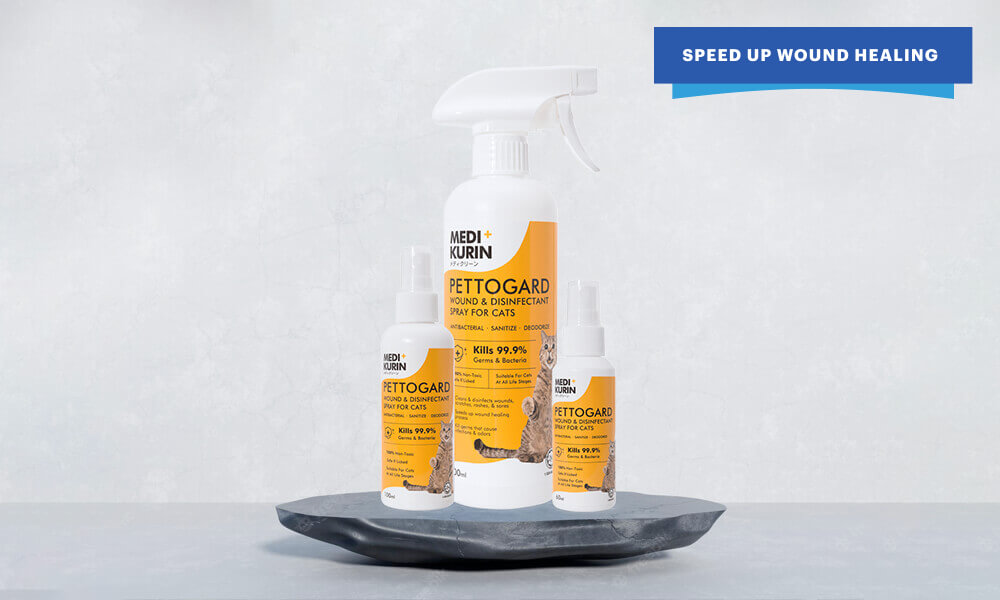 Pettogard® Wound & Disinfectant Spray for Cats
Give your cat the best care with this revolutionary antibacterial, antifungal, and antiviral skin cleansing water, effective for wound flushing, and wound repair, and preventing potential infections.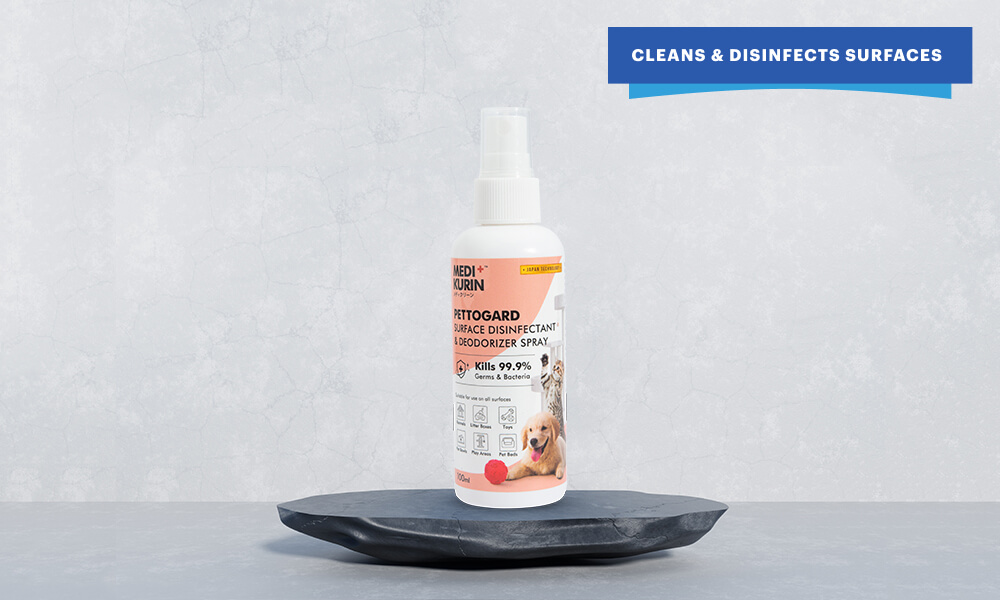 PettoGard® Pet Deodorant Spray
Eliminate harmful germs and stubborn pet odors for a happy home and a healthy pet. This safe-if-licked and non-irritating spray can also be used to clean your pets' paws and bowls.
We are grateful for all the kind words and support.









Things You Should Know
Explore our archive of articles for important news and general advice to help you make the most out of our products.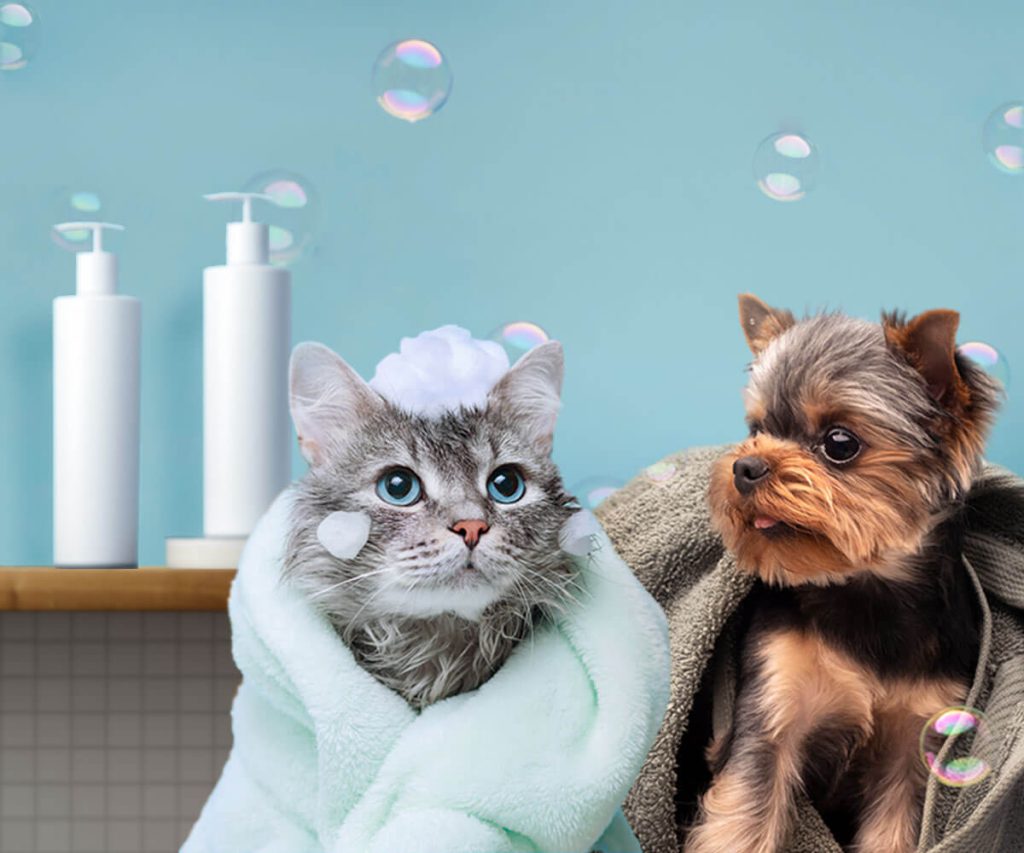 Can You Use Human Shampoo on Dogs & Cats?
Here's what you need to know about the differences between shampoo formulated for pawrents and their furbabies. When it comes to maintaining the well-being of our beloved pets, every responsible pet owner knows that the choices we make in their care can greatly impact their health and happiness. While we might cherish the idea of [...]
The Guide to Essential Ear Care for Cats & Dogs
Learn pet-safe cleaning techniques, ear hygiene tips, and how to prevent common ear issues in…