Description
Professional disinfection fogger for efficient sanitation
Simply spray and wipe those germs away
Get an easy-to-use MEDIKURIN® Disinfection Spray Gun to clean, sanitizer, and disinfect surfaces that you come into contact with. Suitable for use on parcels, groceries, takeaway packaging, doorknobs, and even food preparation areas.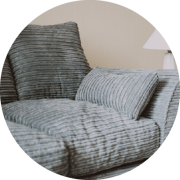 Living room area, sofas, cushion covers, tables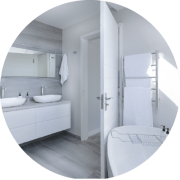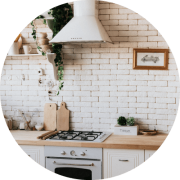 Kitchen & food preparation area, dining room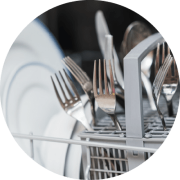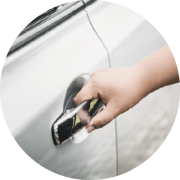 Door handles, steering wheels
Quiet DC motor for low noise operation.
High precision brass nozzle.
Handheld point-and-spray.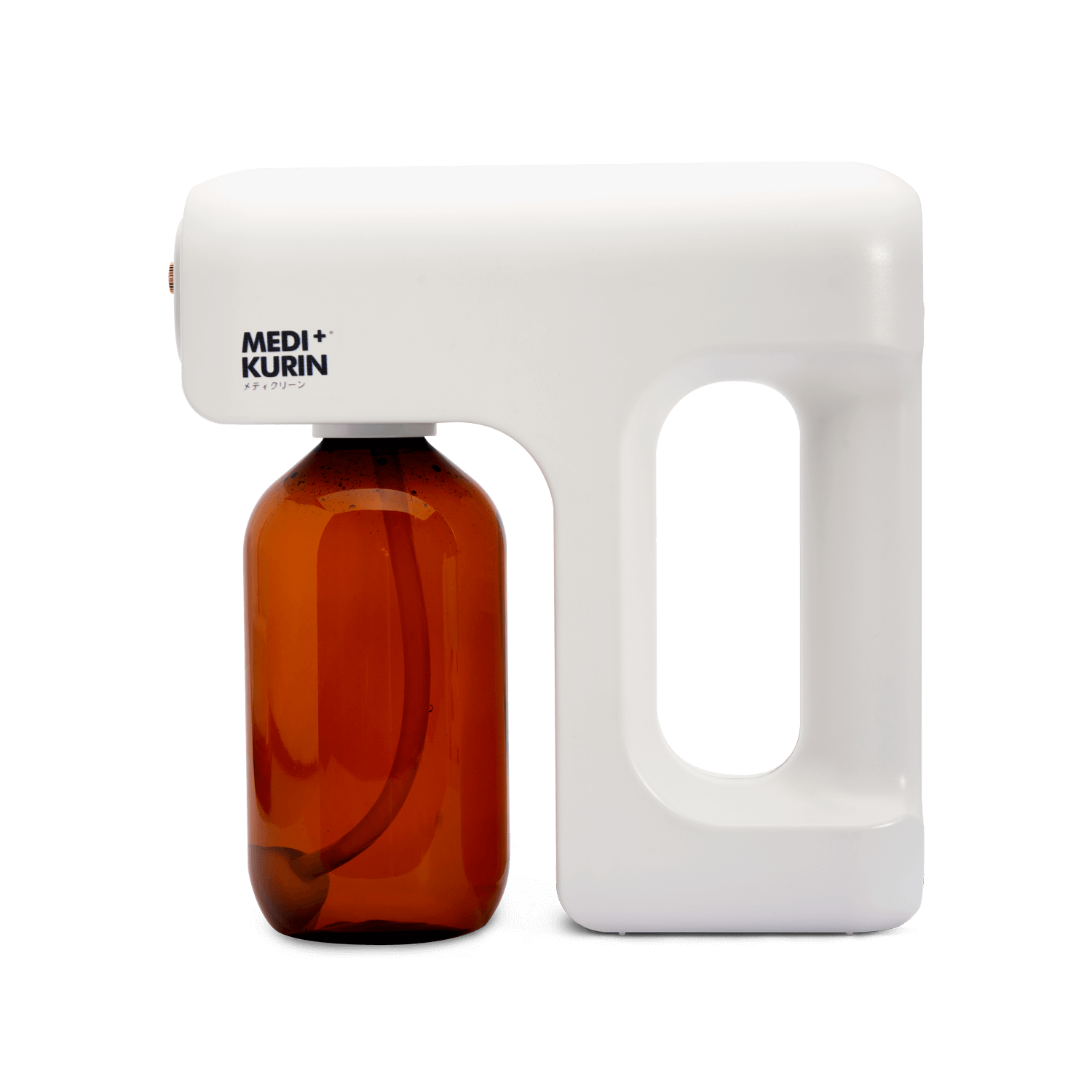 Single ON/OFF button operation
Amber bottle prevents content from harmful UV rays.
How to use
No harsh chemicals, no germs, no worries
Cleaning the surface before disinfecting helps the solution kill bacteria faster without having to penetrate layers of dust, dirt, or grease. Always remember to use a clean wipe when disinfceting each new surface to avoid spreading germs everywhere. For best results, follow proper disinfection steps accordingly.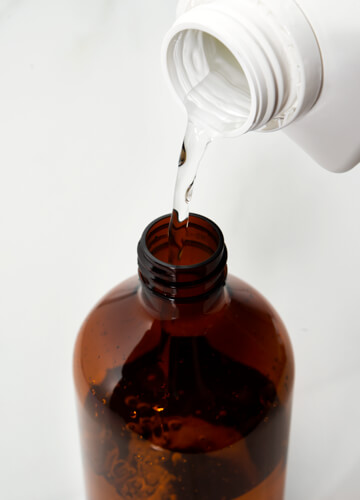 Step 1
Pour disinfectant solution into container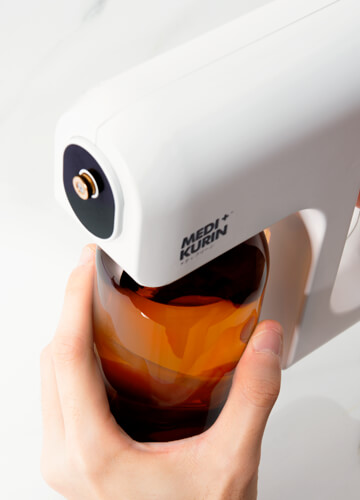 Step 2
Close immediately and turn on the spray gun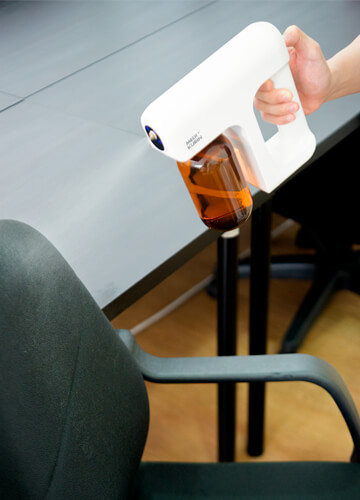 Step 3
Spray on desired area to disinfect
MEDIKURIN® products have a light chlorine scent resulting from trace amounts of chlorine naturally generated during the electrolysis process. This is normal and the smell will usually dissipate within 2 minutes.