Description
Food grade sanitizer, safe to be used near food and children
Say hello to hyper-efficient sanitation, and goodbye to harsh chemicals
MEDIKURIN® Surface Disinfectant Spray may be used on food-contact surfaces in public eating places, food-processing equipment, and utensils. It is proven that our active ingredient Hypochlorous Acid (HOCl) is effective at killing 99.9% of household germs and viruses such as COVID-19, HFMD, Norovirus, E.coli, Salmonella, and more.
Our active ingredient, Hypochlorous Acid (HOCl) is recognised by the FDA as a food grade sanitizer.
No water or rinsing needed; rub in and let dry.
100% safe and non-irritating. Completely harmless if accidentally ingested.
Safe, non-flammable formula and does not affect the surfaces you spray on.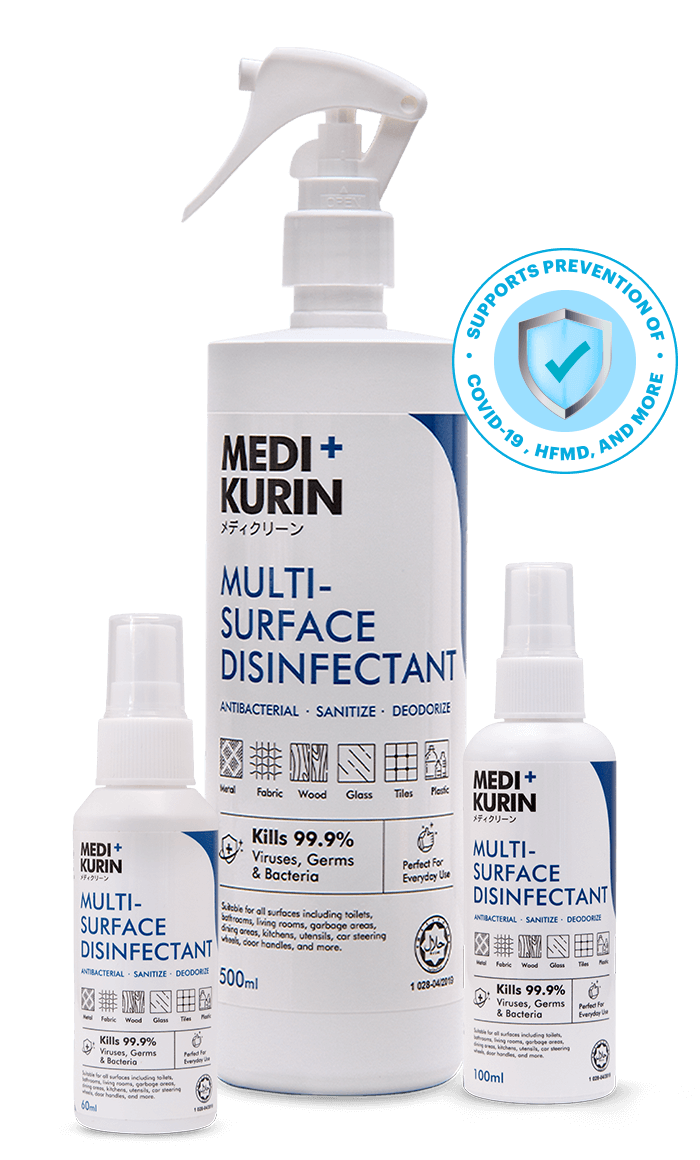 Tested and proven effective against germs like E.coli, Salmonella, Listeria, S. aureus, and more.
Our active ingredient, Hypochlorous Acid (HOCl) is proven to be effective in killing contagious viruses such as Coronaviruses, Norovirus, HFMD viruses, and more.
Besides disinfecting and sanitizing surfaces, our sanitizer is also effective in deodorizing.
Suitable for Disinfection Gun
Perfect to use as a refill in your cold spraying disinfectant spray gun.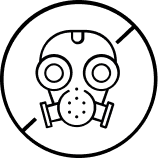 No toxic fumes, no residue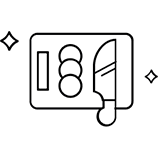 Safe around food preparation areas
Safe for baby's play areas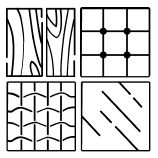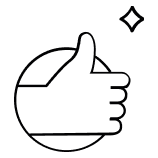 MEDIKURIN® products have a light chlorine scent resulting from trace amounts of chlorine naturally generated during the electrolysis process. This is normal and the smell will usually dissipate within 2 minutes.
One solution, multiple applications
Simply spray and wipe those germs away
Toilets, countertops, appliances, upholstery, baseboards, walls, floors, tables, showers, boats, cars, sporting equipment, toys, you name it! The Multi-Surface Sanitizer is suitable for all surfaces and areas where bacteria and odors are a concern.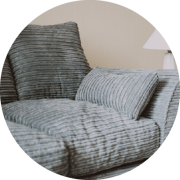 Living room area, sofas, cushion covers, tables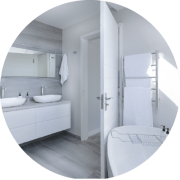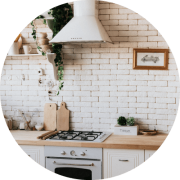 Kitchen & food preparation area, dining room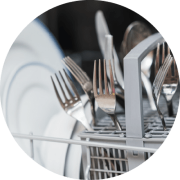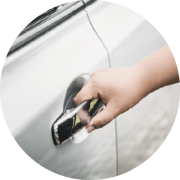 Door handles, steering wheels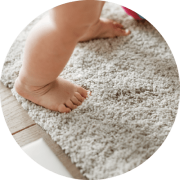 How to use
No harsh chemicals, no germs, no worries
Cleaning the surface before disinfecting helps the solution kill bacteria faster without having to penetrate layers of dust, dirt, or grease. Always remember to use a clean wipe when disinfceting each new surface to avoid spreading germs everywhere. For best results, follow proper disinfection steps accordingly.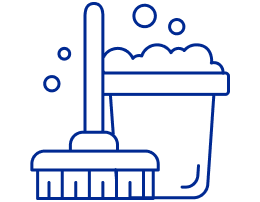 Step 1
Remove water tank from the humidifier and remove the cap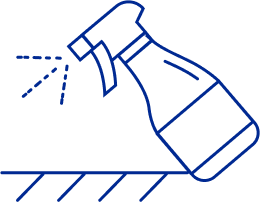 Step 2
Fill the tank with the Air Mist to the recommended water level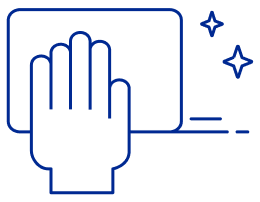 Step 3
Tighten cap and attach the water tank back to the humidifier
The science behind the technology
What is Hypochlorous Acid (HOCl) and How It Works
MEDIKURIN® Surface Disinfectant Spray uses a revolutionary Electrolyzed Water Technology to extract our active ingredient, Hypochlorous Acid (HOCl), nature's natural germ-killer. HOCl is the same acid that is produced naturally by white blood cells to kill invasive bacteria and viruses in the body. Watch the video to learn more.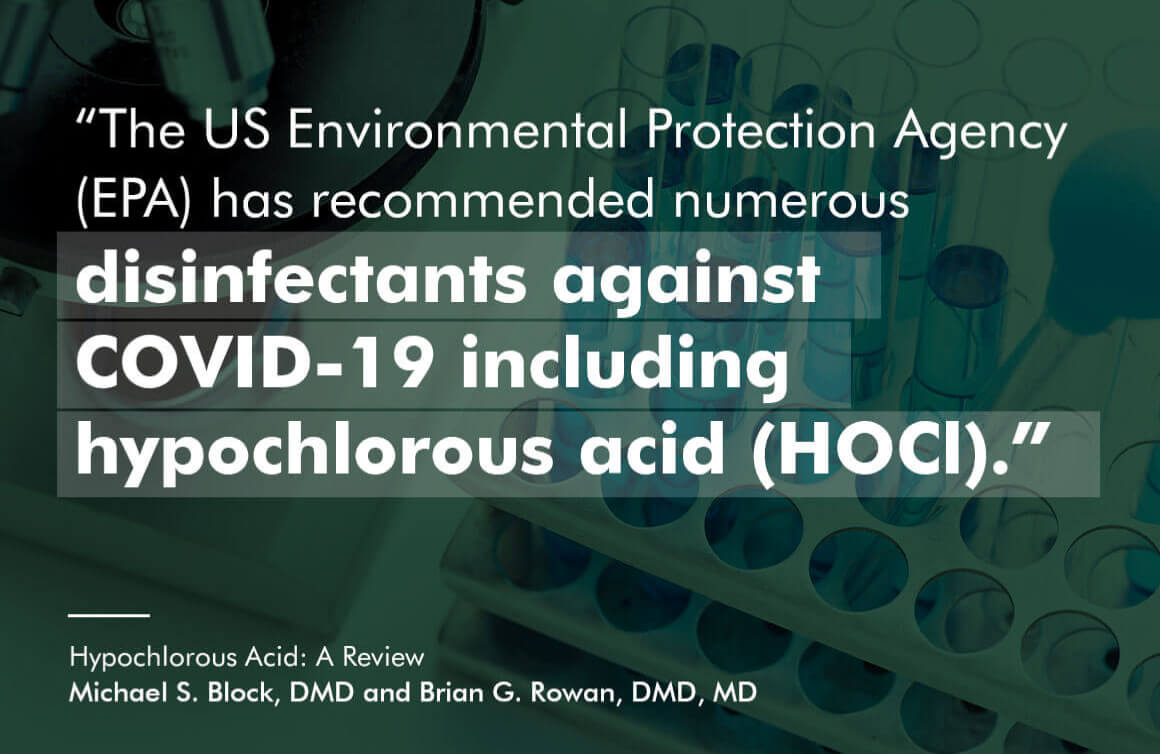 Protect your family from contagious viruses
Tested and proven by laboratories around the globe
Hypochlorous Acid (HOCl), the active ingredient in MEDIKURIN® Hand Sanitizer Spray is proven to be effective against a variety of viruses, germs, and bacteria including, but not limited to: Hand-Foot-and-Mouth Disease (EV71, CA16, CB2), Hepatitis B virus, Hepatitis C virus, MRSA bacteria, SARS virus, H1N1 influenza, and more.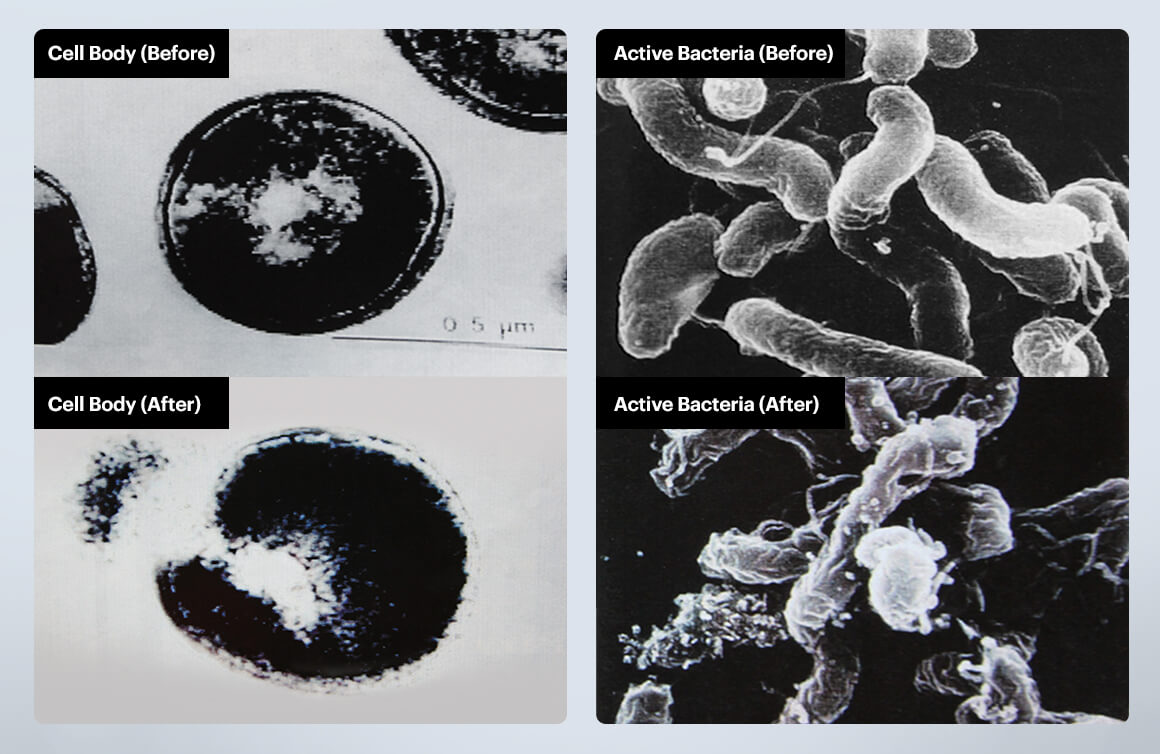 Killing germs and viruses from the inside out
Effective in penetrating protein-rich cell walls
The Hypochlorous Acid (HOCl) molecule is electrically neutral, while the cell walls of pathogenic microorganisms are usually negative by nature. This makes it easier to penetrate cell walls and destroy vital cell components, effectively killing bacteria or pathogens from the inside. In comparison, alcohol molecules have a net negative charge, hence they are unable to penetrate similarly negatively charged viral envelopes or bacteria cell walls.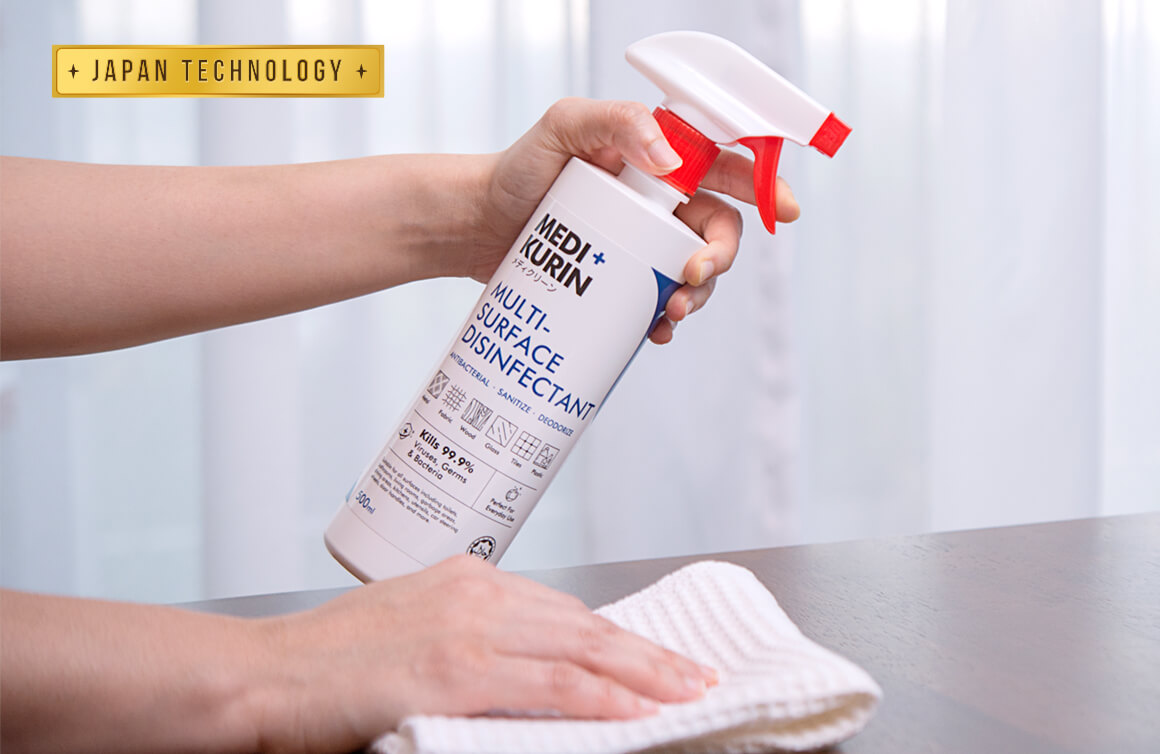 Over 30 years of Japanese technology
Formulated and developed by Japan, produced in Malaysia.
MEDIKURIN® Surface Disinfectant Spray is produced through an Electrolyzed Water Technology to extract our active ingredient Hypochlorous Acid (HOCl) that has been in use within the medical field for over 30 years. The technology can be found worldwide, from Japan, to the U.S, to Russia, and Europe as a disinfectant in hospitals and other public areas.
Originally developed for dental treatment water, this formulation's sterilizing property increases as it disintegrates biofilm plaque with no side effects. More than 3,000 dentists use this technology in Japan for their treatments.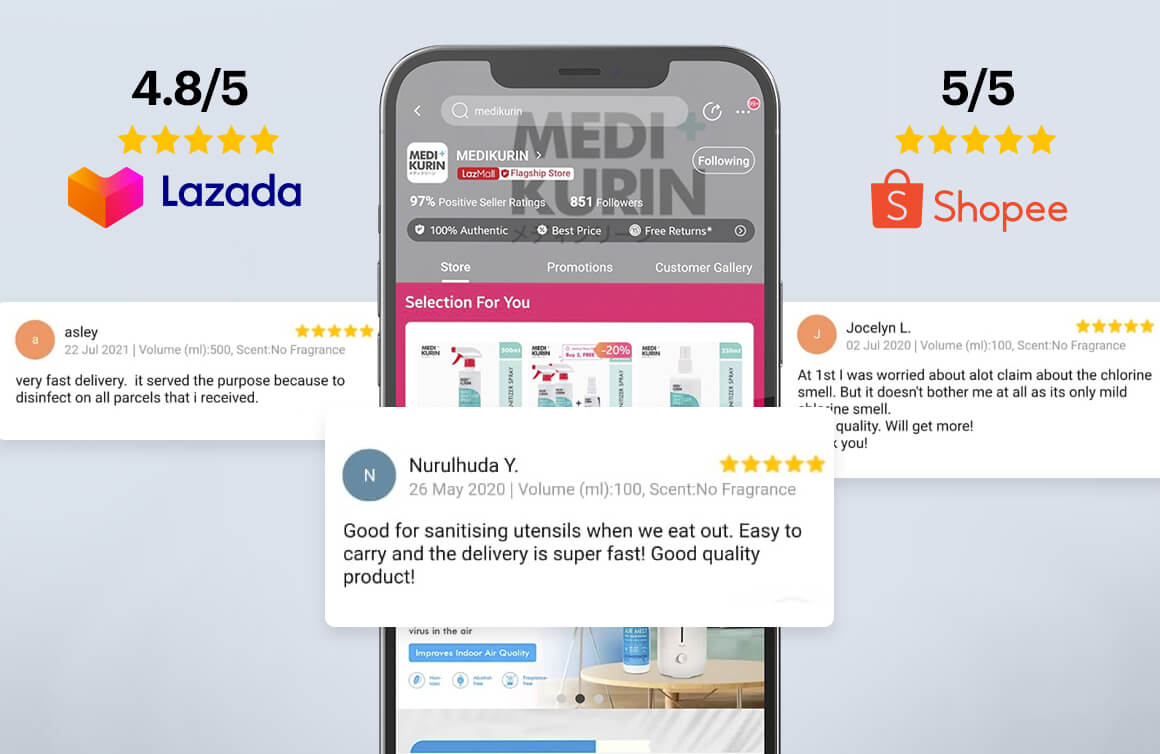 Positive Reviews on LazMall & Shopee
We maintained a whopping 4.8/5 stars review average on Lazada and with a proven track record of satisfied customers. We hope these reviews give you more confidence in our products.









Frequently asked questions
Things You Should Know
Explore our archive of articles for important news and general advice to help you make the most out of our products.